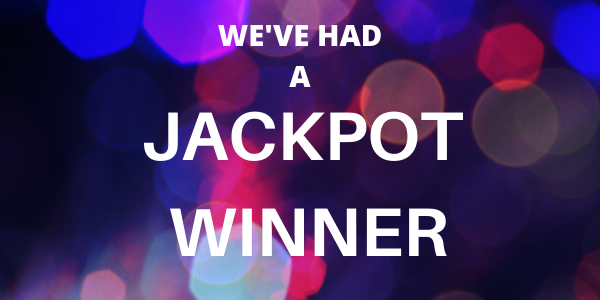 BanD Community Lottery Celebrates Jackpot Win!
03 August 2022
The lottery has raised over £50,000 for the community since it first launched in November 2020. There are currently more than sixty local good causes to support, if the cause you want to support is not there then let them know they can register for free to raise unrestricted year-round funds through the lottery. Then you can support them and be in with a chance of winning too!
Find a cause & play the lottery
We saw our first ever Jackpot winner scoop the £25,000 Jackpot in June and there have been more than 1800 lucky prize winners to date.
Mrs T was delighted to receive her prize and is very happy to see the benefits going to her chosen charity – The Pink Place. Mrs T said:
"The reason I support the Pink Place is because I was receiving cancer treatment which finally finished the end of last month. I have been playing for fun since last October. I believe everyone should play they have nothing to lose and it's for a great community and charity.
How will I spend the money? Holiday New bathroom A car each for my sons as they are both taking lessons so that they can chauffeur me around for once. Treat my grandchildren and family members.
To receive my email I was so shocked as I couldn't believe it at first and had to get my husband to read my email back to me."
Christine Griffiths, Fundraising & Events Manager from The Pink Place said:
"The Pink Place, incorporating The Blue Space for Men, provides FREE wellbeing services, complementary therapies, counselling, mindfulness sessions and support to adults affected by cancer, living in Basingstoke and the surrounding area, from initial diagnosis, throughout treatment and beyond.
Sadly, there are no NHS funds available for the holistic and wellbeing element of a cancer patient's treatment. It's well documented that this can form an integral part of their recovery, treating the whole person and not just the disease itself. Our charity aims to fill this gap and combat the impact on the mental health, anxiety, and isolation of those facing additional challenges due to a cancer diagnosis."
Is there a particular project or service you are hoping to raise funds for?
"Fact 1 in 2 of us will receive a cancer diagnosis and these funds will help to ensure that we can continue to offer our FREE services to more people affected by cancer, living in our community.
The lottery is a quick and easy way for local people to support our charity with the added bonus that they could potentially be a lucky winner too.
It really is a no brainer. It's so easy to set up and going forward doesn't require lots of time and administration. Also, with the cost of a ticket set at just £1, it makes it very affordable for people in the community to support their chosen local charity."
BanD Community Lottery was launched for the community, by the community and keeps the Basingstoke and Deane pound local. It is a FREE fundraising solution provided by Basingstoke Voluntary Action for local not-for-profit and charities to raise vital funds year-round in a fun and effective way. There are weekly cash prizes to be won up to the value of the £25,000 jackpot for just £1 per ticket.
Good causes not only benefit from receiving 50% of the profits from ticket sales from their page they also receive a host of marketing materials as well as their own Lottery web page! Local good causes can sign up at any time, it's so easy to do.
Our causes are on track to raise £30,544.80 this year
979 tickets of our 3,705 ticket goal
More top stories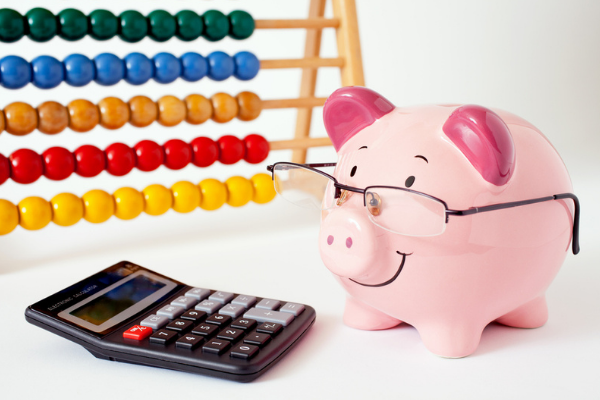 Top 20 Money Saving Tips
When times are tough, is it possible to save money and still be able to support your local community? Follow our top 20 money saving tips, and the answer will be 'Yes'. Recent rises in the...
12 April 2022
Back to full list
Our causes are on track to raise £30,544.80 this year
979 tickets of our 3,705 ticket goal